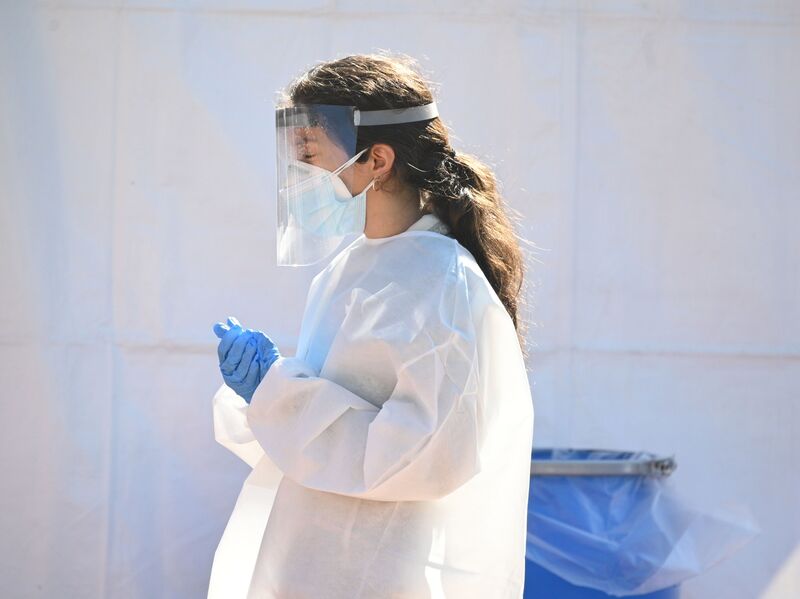 Robyn Beck/AFP via Getty Images
As COVID-19 cases continue to surge across the nation, Los Angeles County has announced a new stay-at-home order that places new restrictions on businesses and gatherings but does not ban them altogether.
Friday's announcement came on a day when the number of new cases reached 205,000 nationwide — a figure believed to be higher, in part, due to delays in reporting caused by the Thanksgiving holiday. More than 4,500 of those cases were reported in Los Angeles County, along with 24 deaths.
The "safer at home" order — which takes effect Monday and runs through
…
Read More