An argument that started over the arrangement of living room furniture at a town of Albion home led to a stabbing for which a rural Edgerton man was charged Thursday with attempted first-degree intentional homicide.
The incident Tuesday night began, the victim told police, when he and Mathew D. Webb, 19, argued about the placement of a sofa in the living room of a home on Lake Court in rural Edgerton, and the fact that Webb had been evicted from the home and really had no say over the sofa's location, according to a criminal complaint filed in Dane County Circuit Court.
The argument escalated, and the man, identified in other court documents as Bryce Thibault, told police Webb began stabbing him with a folding knife after Thibault threw a chair at Webb and then toppled over. The attack stopped only when another roommate pulled Webb off Thibault, according to the complaint.
Later, after his arrest in Janesville, Webb told police he started stabbing Thibault once Thibault had turned his back "because why wait." He said he stabbed Thibault nine times, according to the complaint.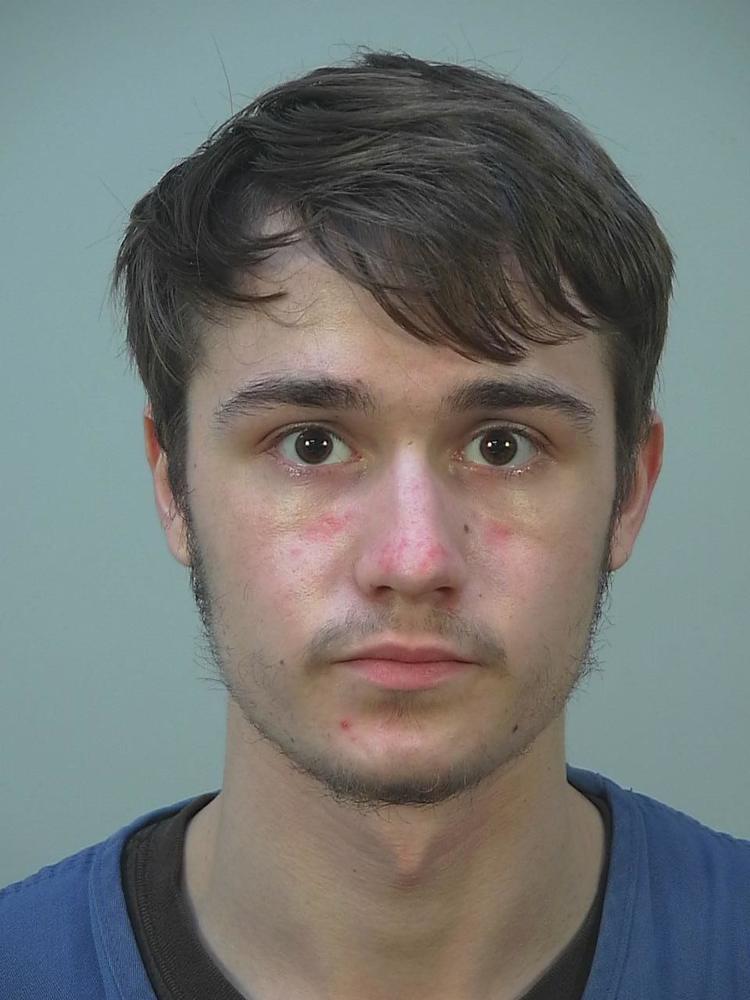 Webb, who has no prior criminal convictions, was jailed on $50,000 bail after appearing Thursday in Dane County Circuit Court.
Webb told police, the complaint states, that he feels like he's going to kill somebody someday, and that's why he doesn't feel bad about stabbing Thibault, because it seems inevitable.