A comedian from New York is catching a lot of heat for an unsavory cooking tutorial he recorded in an airplane restroom.
The man, identified as Marcus Monroe, had recently shared footage of himself "grilling" a steak over a fire he started in the toilet of what appeared to be a Delta aircraft bathroom, and then taking the steak back to his seat to enjoy on the flight.
"They don't have hot meals anymore on airplanes so… I come up with a solution," he reportedly wrote in the caption of the now-deleted video, according to the International Business Times.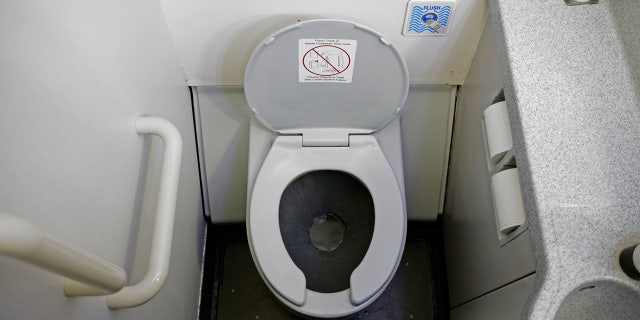 In addition to removing the video, Monroe has since claimed that the entire thing was staged. (Third-party social media users have since re-uploaded the clip, which appears to show that the fire
…
Read More