going against the tide of fast furniture, noo.ma is a polish startup that's choosing to go slow. first formed in 2017, the company is on a mission to shake up the industry through transparent pricing and production.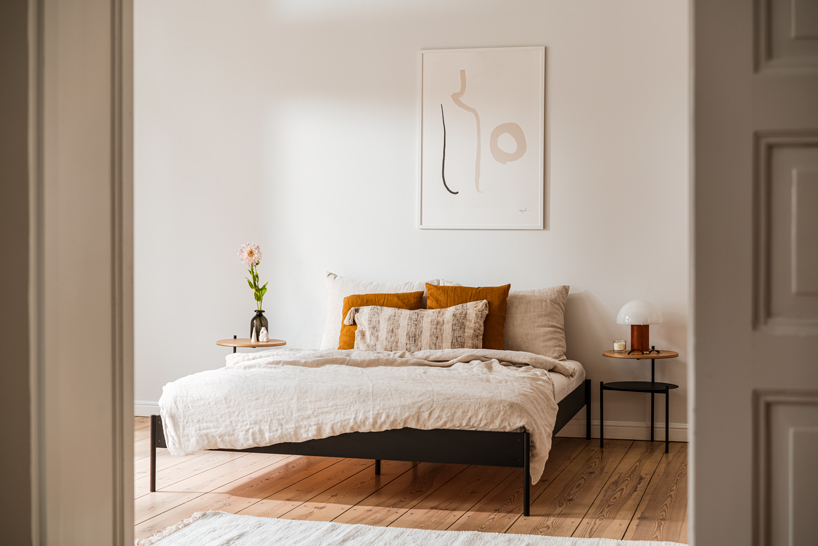 'eton bed basic' in vulcano black and 'tu bedside table' in oak
(main image: 'met media furniture' in terracotta blush and 'HO trolley' in piazza beige)
all images courtesy of noo.ma
one of the main cornerstones of noo.ma is transparency with consumers, so people know exactly what they're paying for. the company strives for fair pricing by utilizing e-commerce, limiting traditional retail costs, and cutting out the middleman. this strategy has allowed the brand to reduce its product markup to just 2-3 times. when browsing online for that perfect furniture piece, customers benefit from seeing the actual price breakdown at the bottom of the webpage, which is split into materials & labor, taxes, transport, and fixed costs & margin.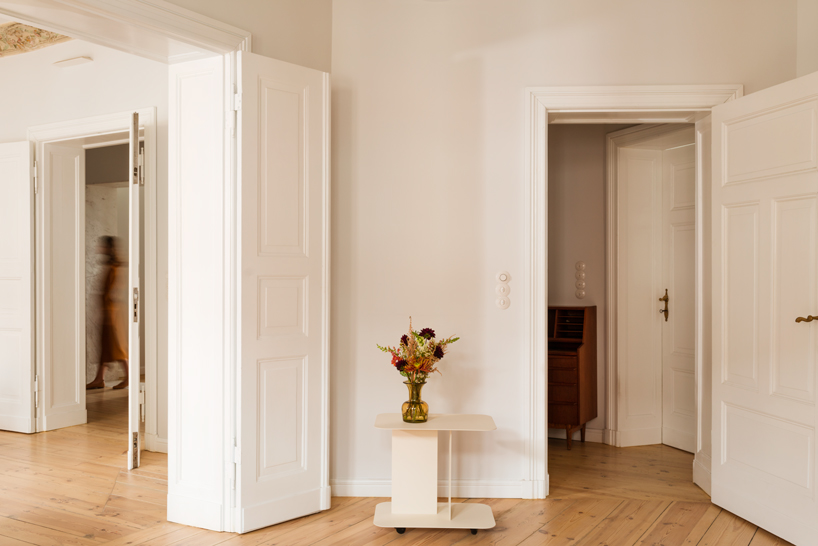 'HO trolley' in piazza beige
alongside price transparency, noo.ma also has high aspirations of sustainability in an effort to be more environmentally responsible. each furniture piece is crafted from materials sourced within europe, such as FSC-certified wood and melamine obtained from recycling. moreover, to reduce the company's carbon footprint, every item is flat-packed for delivery and wrapped in zero-plastic packaging.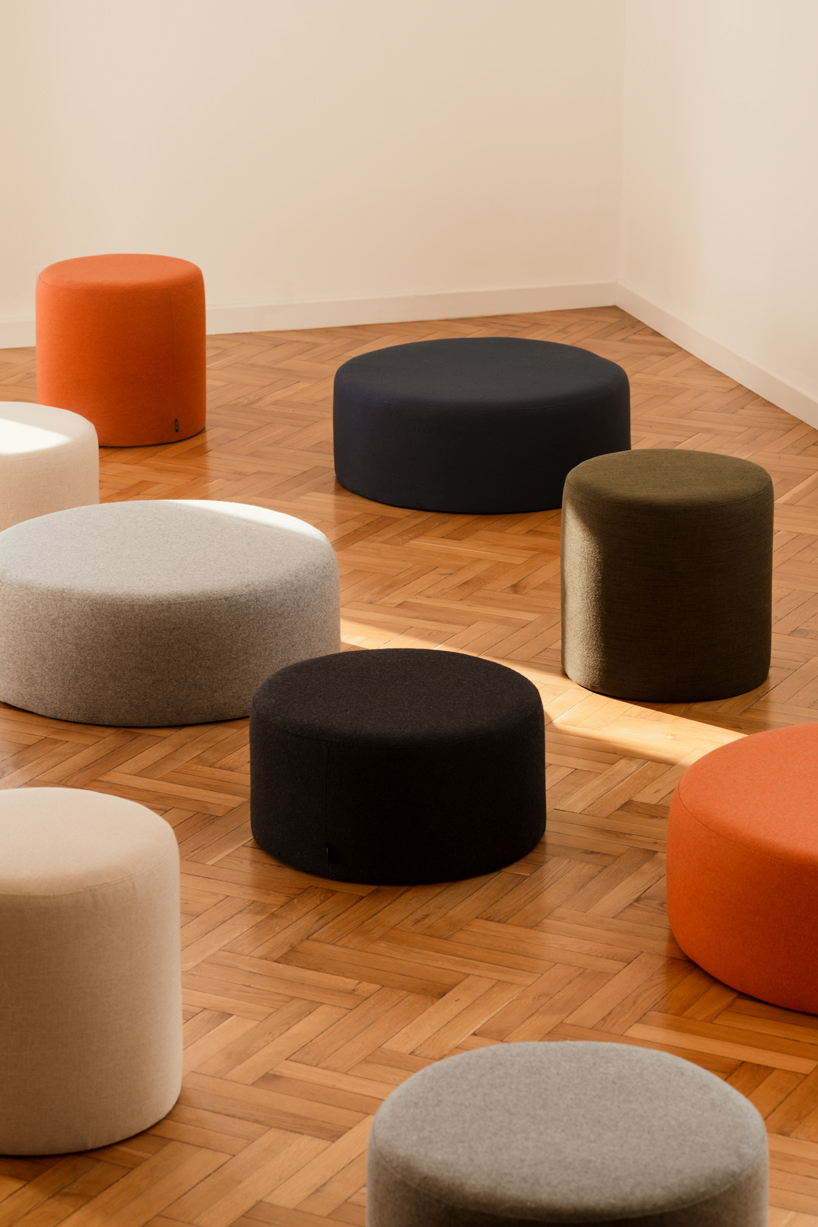 'folk pouf' in various colors and sizes
the brand aims to make waves within the global furniture industry, but it's also strongly focused on its polish roots. it draws from the country's rich culture of craftsmanship. noo.ma collaborates with experienced local manufacturers and new-generation designers. the result is a wide range of high-quality furniture and accessories for both home and office environments, characterized by playful shapes and stylish colors.
to find out more about this ambitious startup, and to see the price breakdown for yourself, you can visit noo.ma's website here for interior inspiration.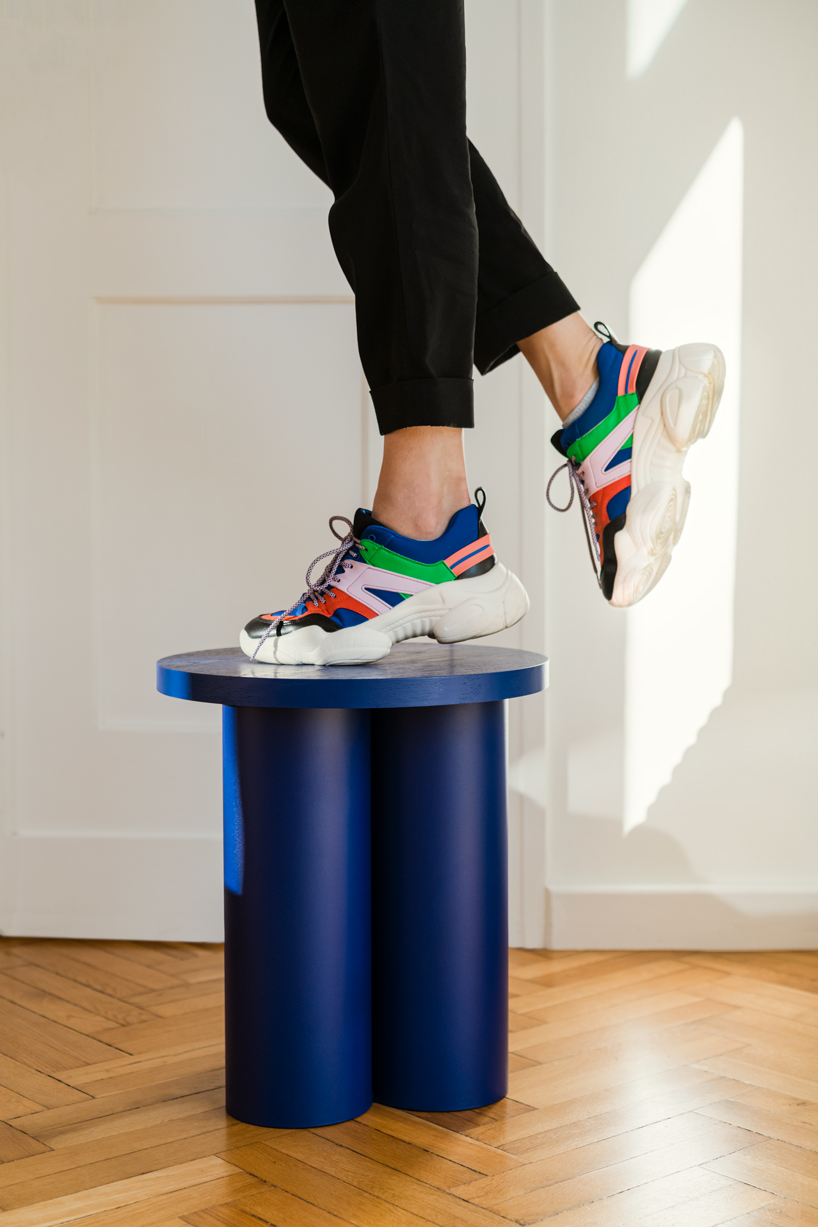 'oly stool' in blueberry pie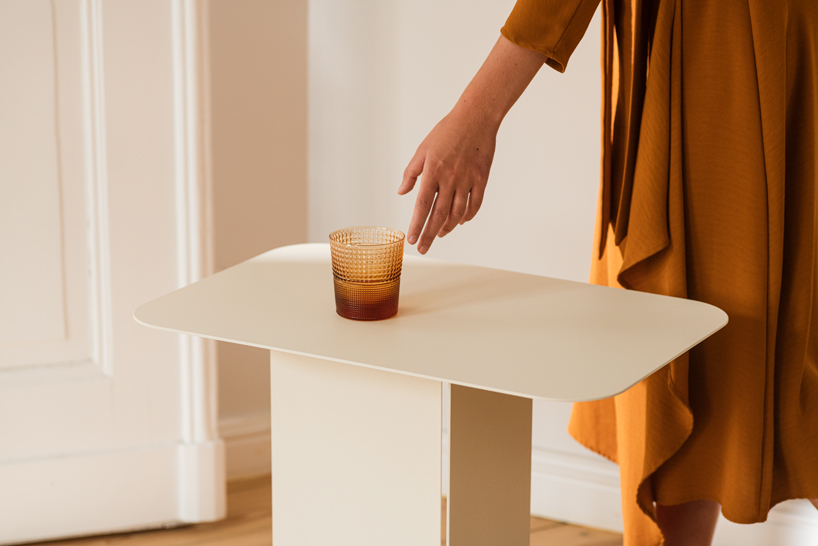 detail of the 'HO trolley' in piazza beige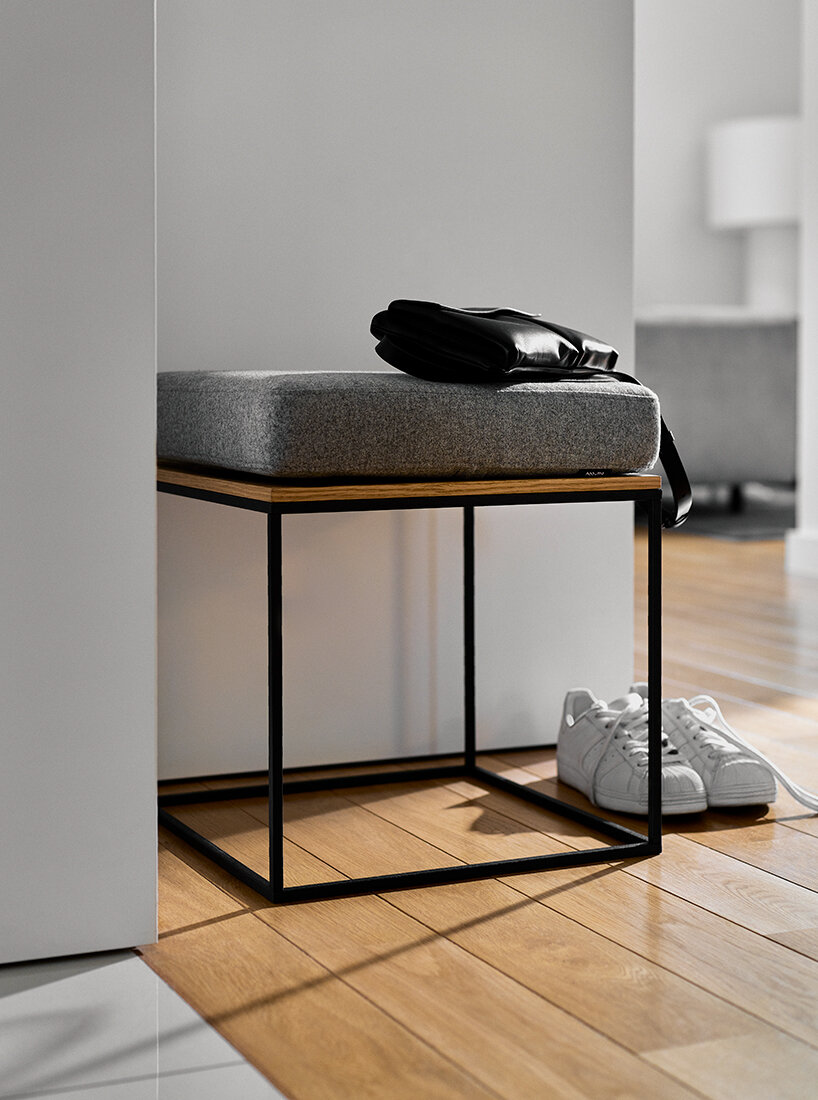 the 'feo' pouf with a removable universal grey pillow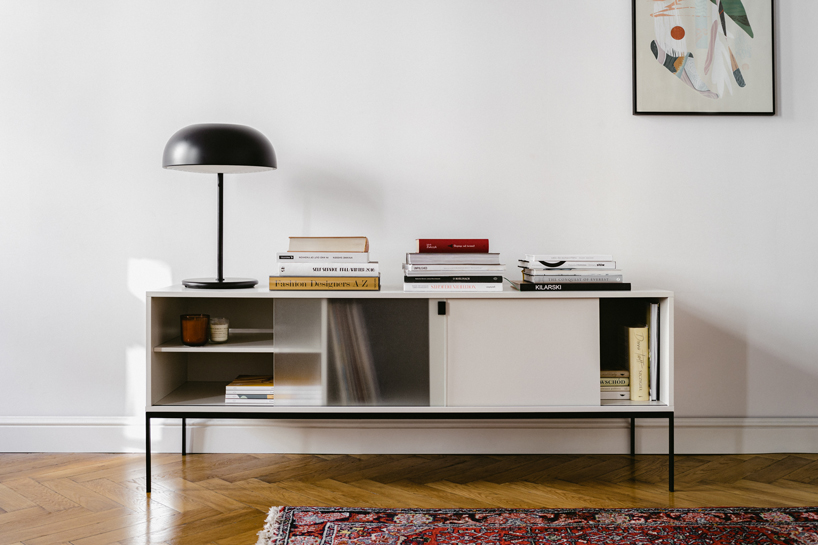 'met media furniture' in cloudy white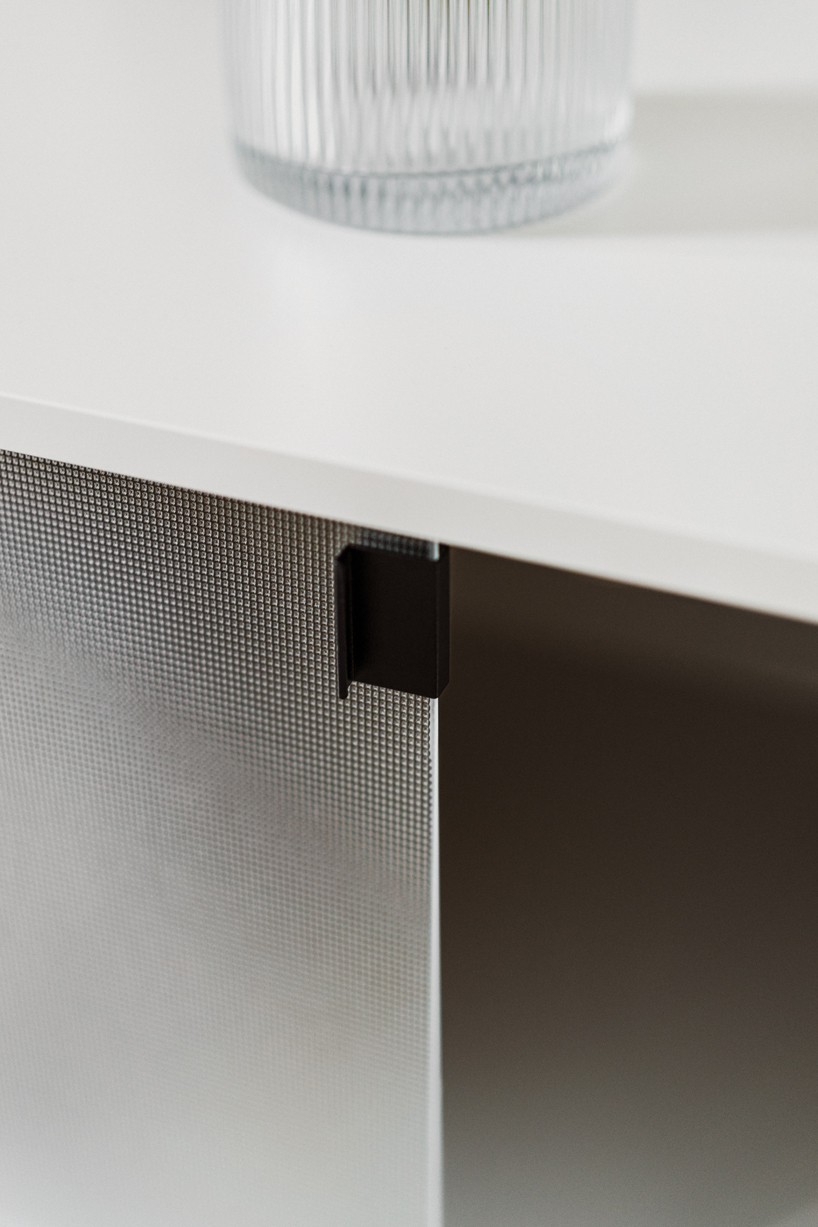 detail of the 'met media furniture' in cloudy white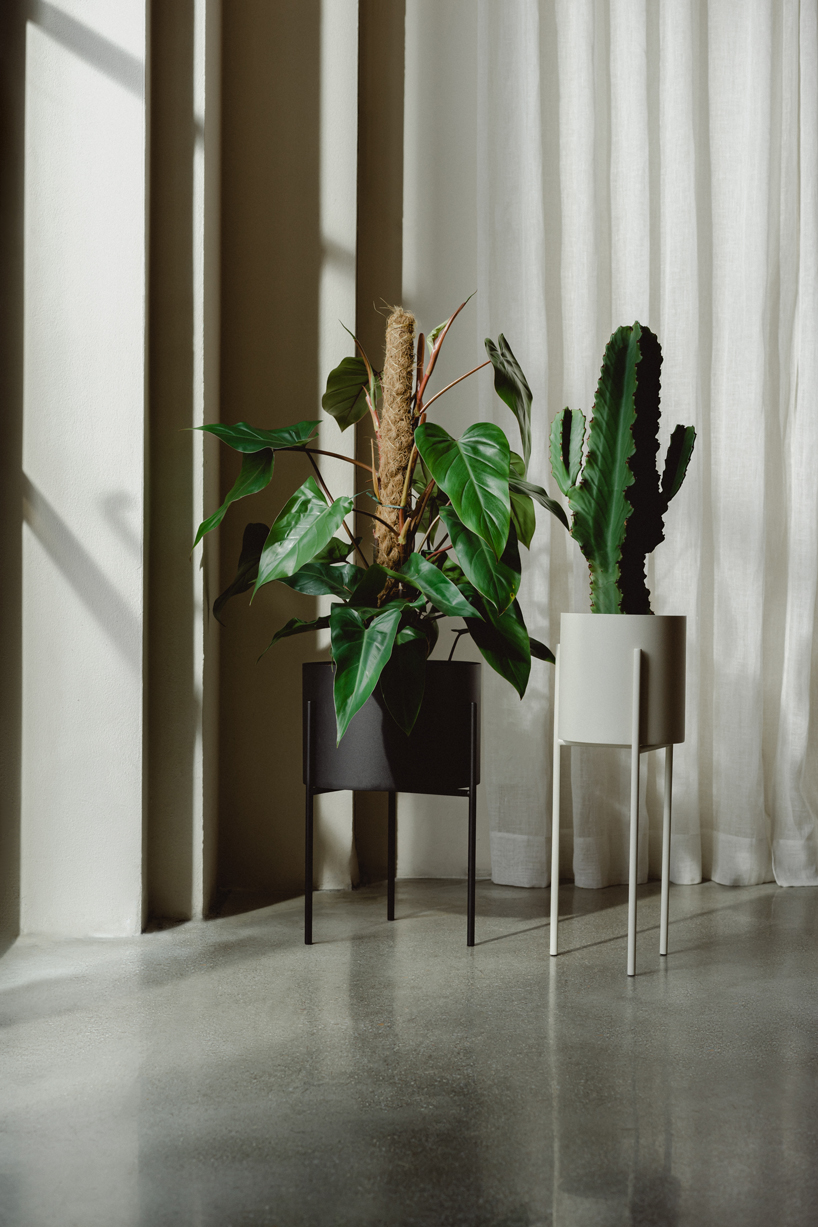 wide and tall 'maki plant pot' in vulcano black and piazza beige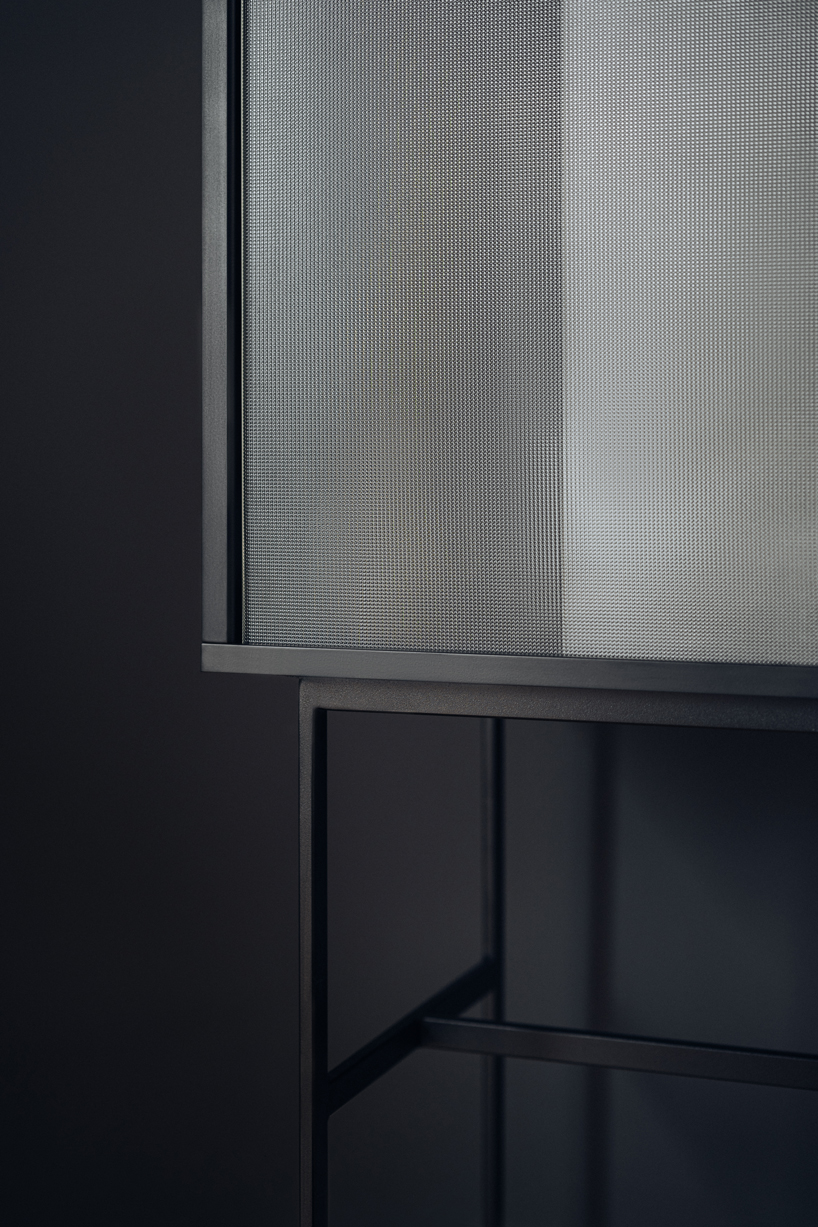 detail of the 'met media furniture' in vulcano black
project info:
company: noo.ma